Computer Services
By
Wayne Sallee
a real geek.
Wayne, the Computer guy.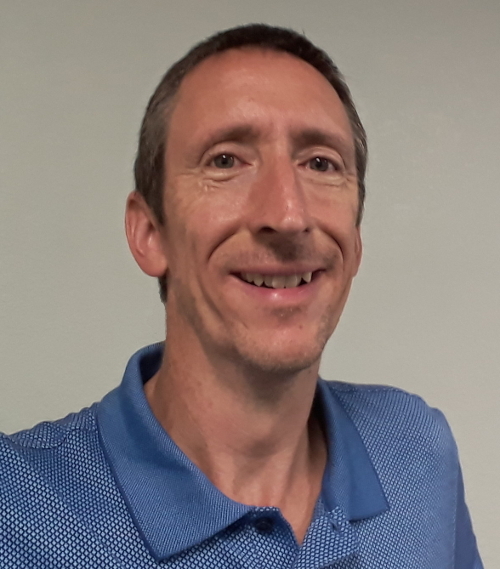 352-360-8517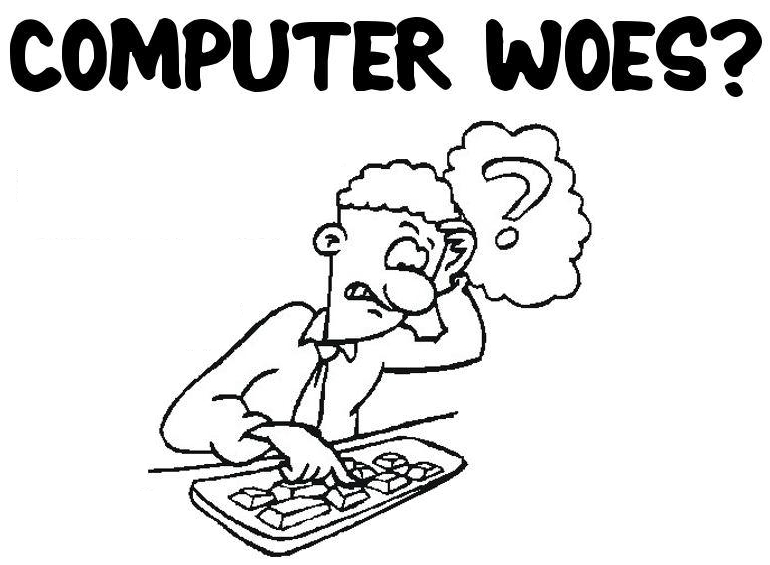 I come to you for all your computer needs.
I enjoy helping you, by
fixing the problems with your computer, and
making your computer easier for you to use.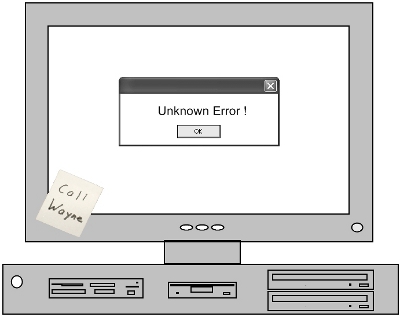 Viruses infecting your computer. I will remove all the viruses from your computer.


Slow computer. I will get your slow computer running faster.


Computer Tutor. I will teach you almost anything you want to know. I am a very patient person, and will explain things in a way that you can understand, and not talk over your head.


Need it easier to use. I enjoy making your computer easier for you to use. I will look at what you are having trouble with, and work with you to set it up in a way that is easiest for you to use.


Got junk on your computer. I'll get rid of that junk for you.


Data Recovery. For hard drives that still function, and where files have been deleted, or hard drive has been re-reformatted, or other non-mechanical problems.


Internet problems. I'll troubleshooted your internet and get to the root of the problem.


PC Repair. I don't stock any parts, but they can be purchased locally or ordered on line.


Network problems. I can help you with all your network needs.


Wireless Trouble. I can help you restore wireless to your computer.


Printer trouble. Whether it's replacing an out of date printer, or getting an older printer working again.


Software won't Install. I'll figure out why it's not installing, and get it installed and set up the way you want it.
I am a one man operation. No runarounds. You will always get me.



What not to do when hiring a computer service technician.

Have your floors replace in the same room as the computer, while also having your walls repainted. This way, you can get 3 things done at the same time.


Turn the volume on your TV in the computer room, all the way up so that you can easily hear it in the other end of the house.


Practice Trumpet playing, while you watch the computer tech fix your computer.


Make an announcement to your spouse and to the computer guy that you want a divorce, so that you can discuss the marriage problems between all 3.

While the above may seem overly silly, each one has been taken from real events that I have experienced in my work, with the actual events changed a bit to hide those involved.
$40.00 first hour.
$20.00 an hour there after.
Minum charge: 1 hour.
Serving Central Florida, Lake County, Leesburg, The Villages, Tavares, Fruitland Park, Lady Lake, Wildwood, Eustis, Mt Dora,
Contact Info
Wayne@WayneSallee.com

352-360-8517

PO Box 490182 Leesburg Fl 34749


More about me: WayneSallee.com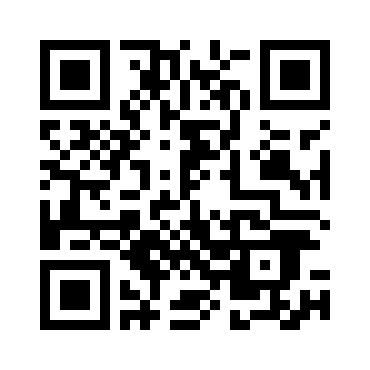 Scan with your phone, to view this page with your phone.
Click or tap here for the best android scan app by ZXing Team.